Meet Lou
"By listening to our clients we build long-term relationships and create a tailored ongoing plan to help them during their life's journey." -Louis J. Zaccaro
Louis J. Zaccaro began his career in finance as a stockbroker in 1993 after completing his series 7 and 63 exams. In 1999, Lou still a stockbroker, obtained his series 65 license and began working as an independent financial advisor. In December of 2002, he began consulting for Dunham & Associates where he was Northeast Regional Marketing Consultant, working closely with financial advisors and their clients giving wealth management advice. In January of 2006, Lou returned to his original passion of working directly with clients.
Thus, Zaccaro Wealth Management was established with the intent of providing clients with the attention needed to ensure their assets are managed in the manner they prefer. Louis is dedicated to maintaining relationships with his clients in order to cater to their individual needs appropriately, which means ongoing continuous correspondence with all his clients. Making sure clients are always knowledgeable about the activity and status of their investments is the primary goal of our team.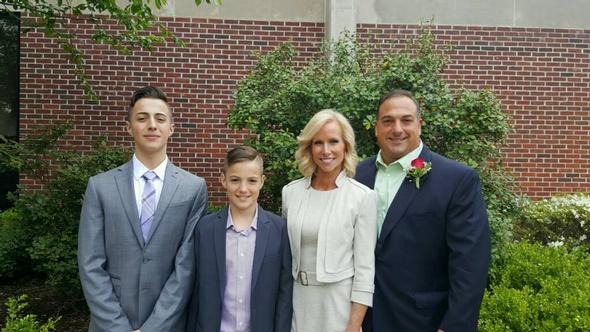 Lou resides in River Edge, NJ with his wife Erin and two children, Jack & Cole. He is an active member of his community and participates and sponsors various sports leagues and events within the community.
Zaccaro Wealth Management is a full-service financial firm committed to helping people pursue their financial goals. We offer a wide range of financial products and services to individuals and business owners. We believe through our financial solutions, you will be better able to identify your goals and make sound decisions to achieve them.